Leading Manufacturer of
High Precision
Small Metal Stampings
Capable of manufacturing products that meet the most
stringent industry standards, from prototype to production.
About Keats Southwest
Located in El Paso, Texas, Keats Southwest is a custom manufacturer of high quality metal stampings including terminals, contacts and wire forms for a variety of industries. From prototype to production, we have the capability to manufacture our products to the highest industry standards.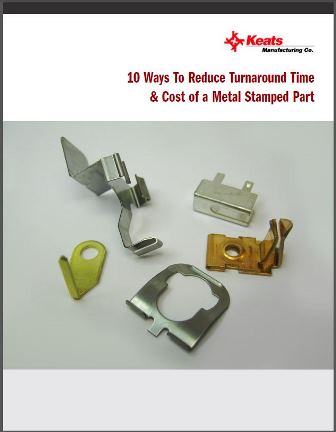 eBook: 10 Ways to Reduce Cost & Turnaround Time